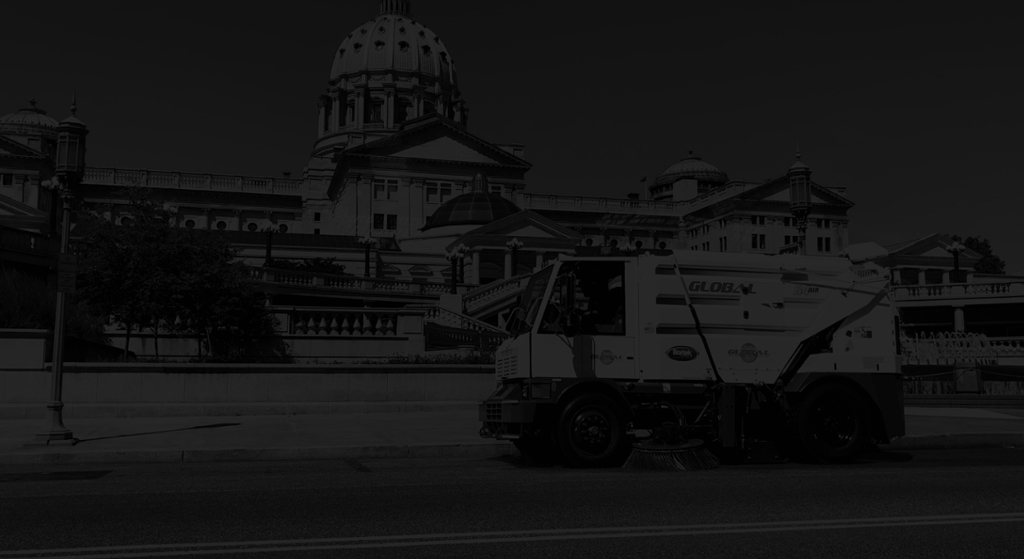 EQUIPMENT
PUBLIC WORKS

Sales, Rentals, Parts, Tools, & Service
Street sweepers, jet/vac sewer cleaning trucks, and hydro-excavators, floor scrubbers & sweepers ... we have the right Equipment, Parts, & Service for any job.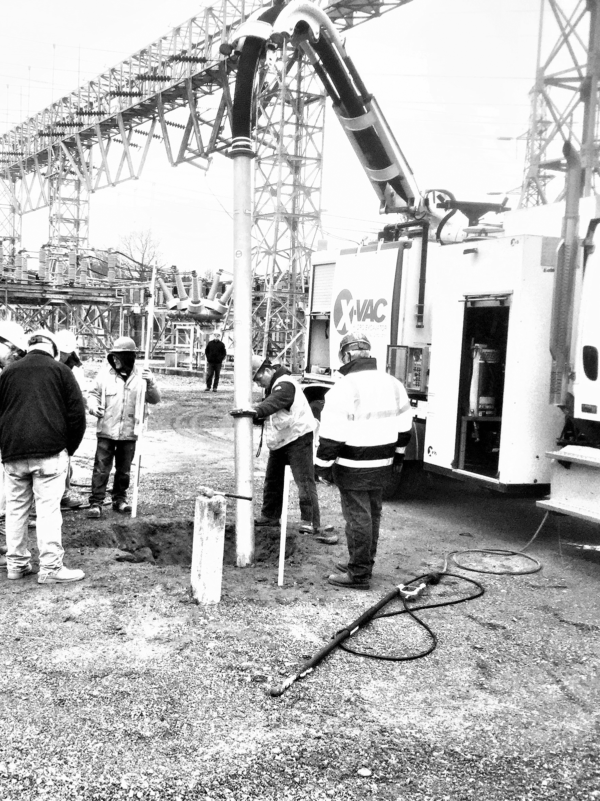 SERVING THE
DEDICATED
about
Like with every other aspect of our business, we want to help you accomplish your goals. Whether you're charged with cleaning public streets, maintaining sewer lines, or excavating around utilities, know that you'll always receive the best solution for your specific situation. We're here to help!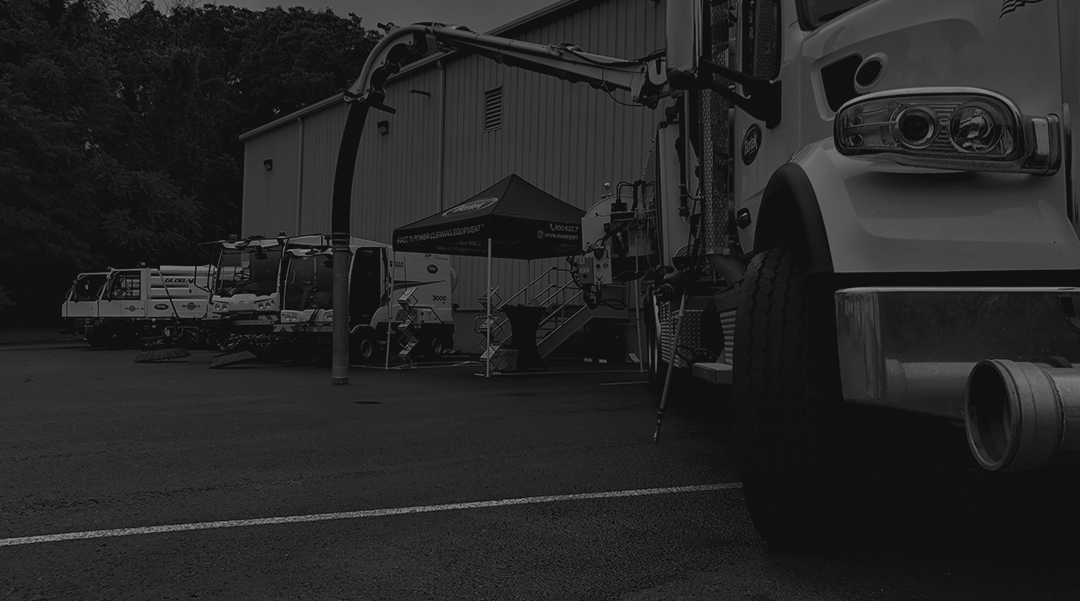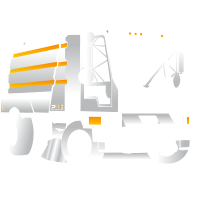 STREET & PARKING LOT SWEEPING
Select from Mechanical, Vac-Assisted, & Regenerative Air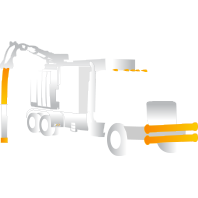 SEWER CLEANING & HYDRO EXCAVATION
Effectively & safely clean sewers and excavate around utilities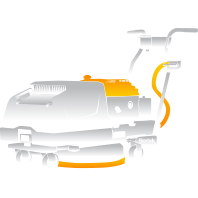 SIDEWALK & BIKE PATH CLEANING
Breathe new life into public sidewalks and bike path areas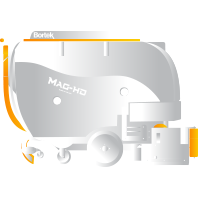 INDUSTRIAL GRADE EQUIPMENT
Get results & effectively maintain your shop and job sites
We've Got You Covered
SOLUTIONS
When it comes to maintaining our infrastructure, you simply have to have the right equipment for the job at hand. Set yourself up for success while planning for your street sweeping, sewer cleaning, excavating, and sidewalk cleaning programs. We're here to help you get the results you deserve.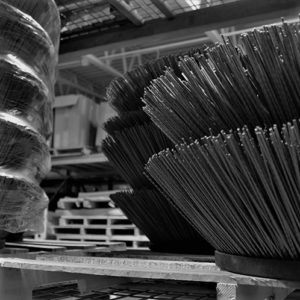 TOTAL PARTS SUPPORT
OEM & Aftermarket Parts for Street Sweepers, Jet/Vac and Hydro Excavation Trucks Stocked!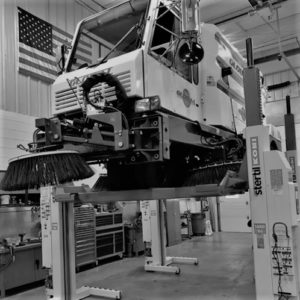 COMPETENT SERVICE
Highly trained technicians, full-service shop, and mobile techs. All with the best tools available for the job at hand!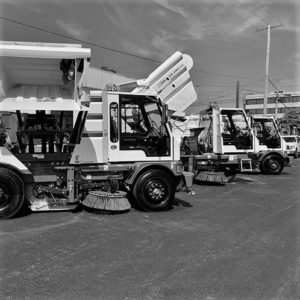 PREMIER RENTALS
Street Sweepers, Jet/Vac Trucks, Hydro Excavation, industrial-grade cleaning equipment available!
SUPPORT
PARTS. SERVICE. RENTALS. BOOM.
You now have access to our line of rental equipment, full-service shop, on-hand parts, and trained & experienced technicians. With unmatched customer service & satisfaction, know that we're here to help you accomplish your mission.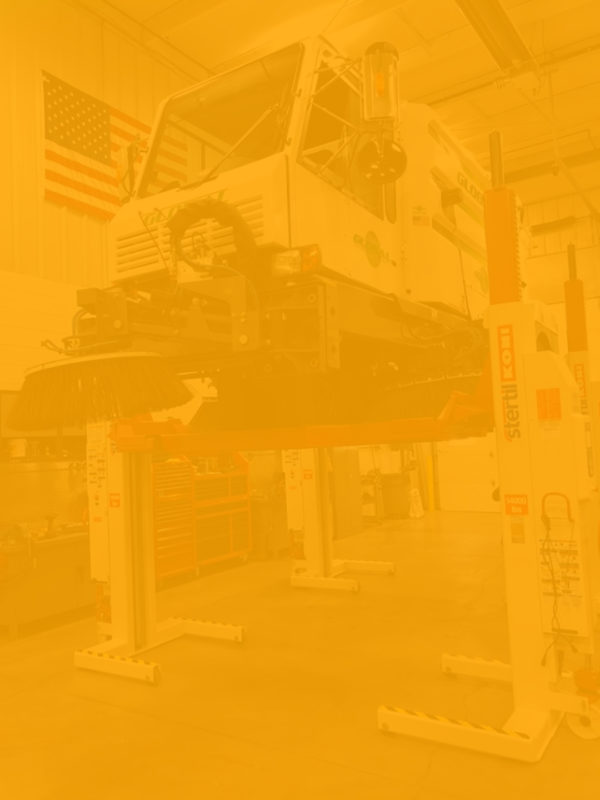 MEET YOUR EXPERTS
Here are the gentlemen that know what they're talkin' about. They're here to help and they're backed by a whole support team in order to assure you receive the absolute best customer service experience possible. Trust your local experts!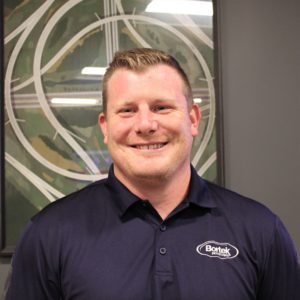 Justin szurgot
Brand Manager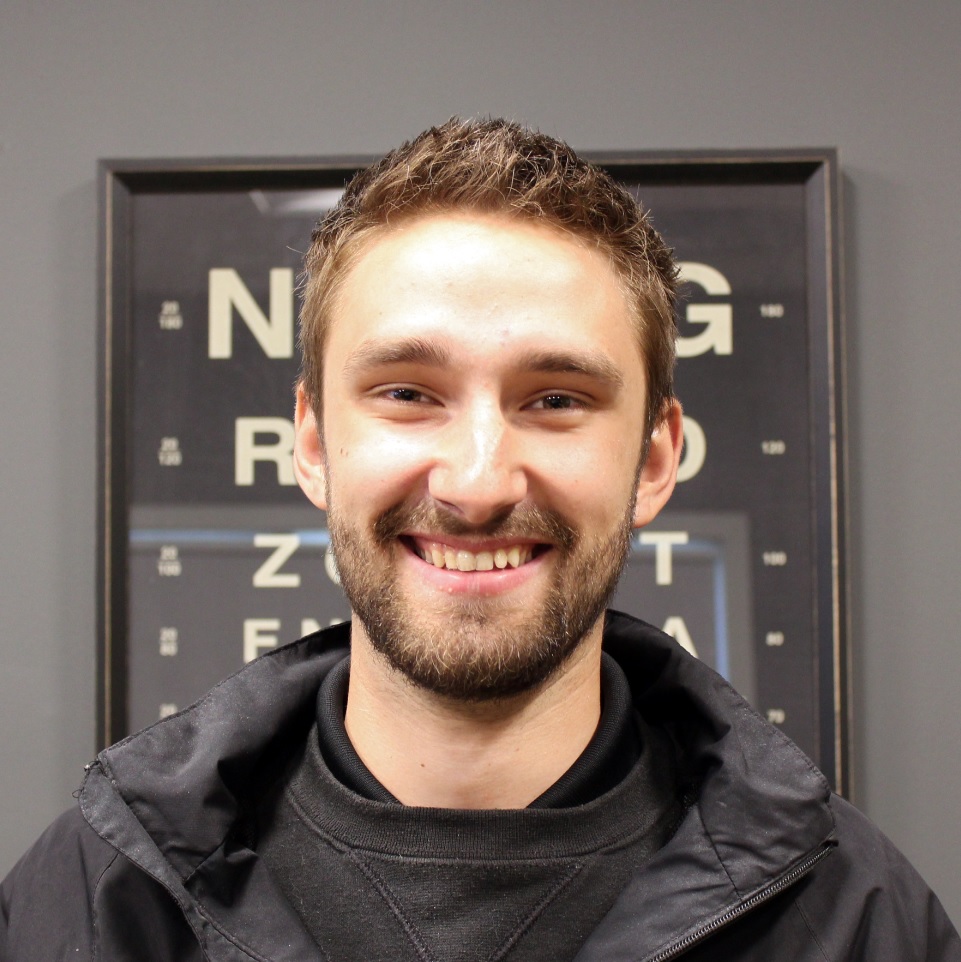 HUNTER GROW
Equipment Specialist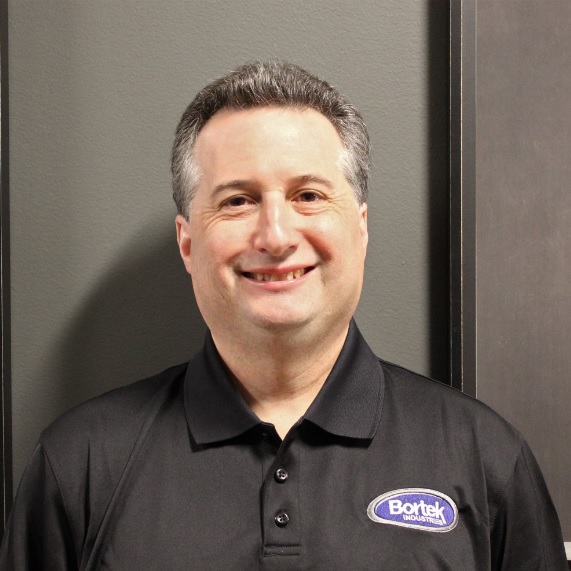 RICHARD DORR
Equipment Specialist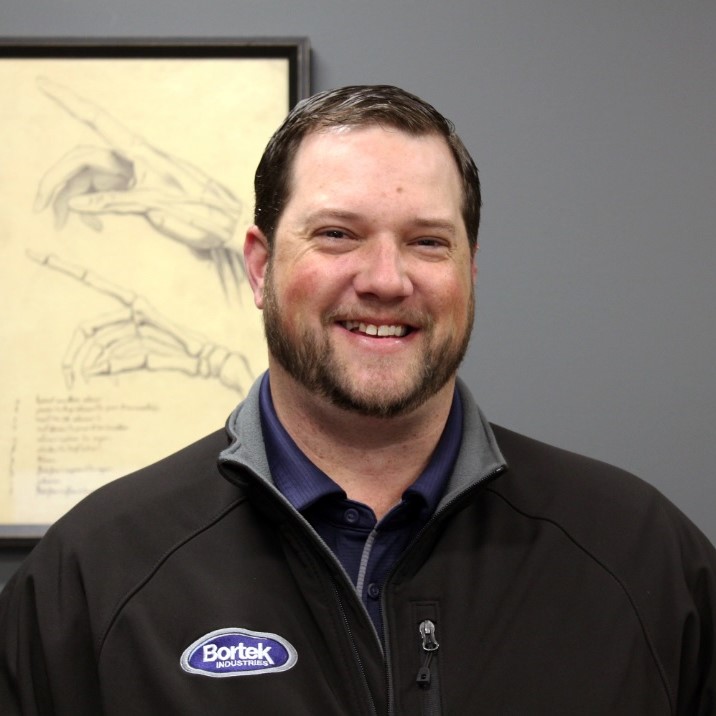 TIM AMRINE
Equipment Specialist
SPOTLIGHT SOLUTIONS

Our level of experience remains unmatched and allows us to create solutions that are tailored to your specific needs. We Know Clean™.
Shop All Equipment