YOUR RENTAL OPTIONS
Our Comprehensive rental fleet
We strive to ensure you always get the best machine for the job at hand. With a brand new rental fleet at your disposal-- that's never been easier. These machines are always maintained by our experienced technicians to be certain they meet and exceed your expectations. To top it off, you'll enjoy excellent daily, weekly, monthly, and long-term rental rates. Contact us today for your rental quote!
GET YOUR RENTAL QUOTE
Contact us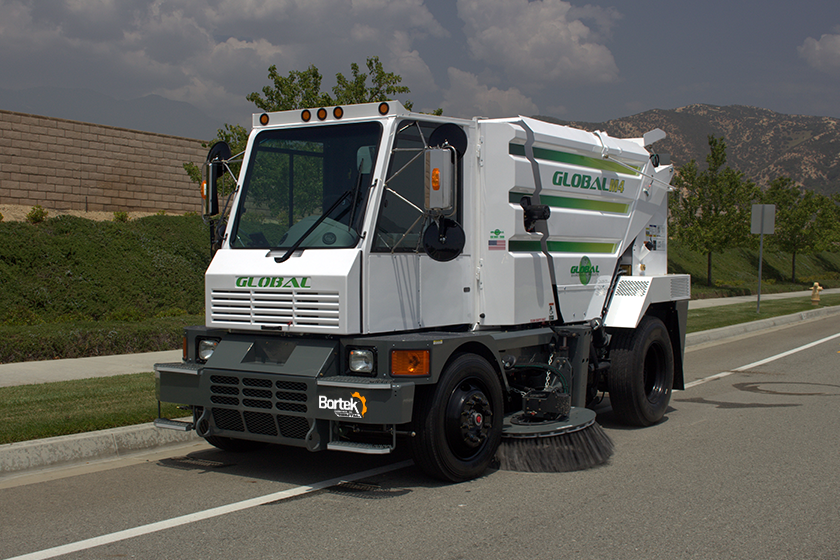 STREET SWEEPERS
Our fleet of rental street sweepers can handle anything. Roads and bike lanes , construction debris including rocks, sand, and road milling, silica dust control, your MS4 program, or seasonal sweeping – these sweepers get it done.


SWEEPERS
Sweep dust and debris from your floors with the ease and comfort of a ride-on sweeper. We've got indoor and outdoor sweepers – all available to rent. From parking lots to warehouses and factories, there's a cleaning machine for you.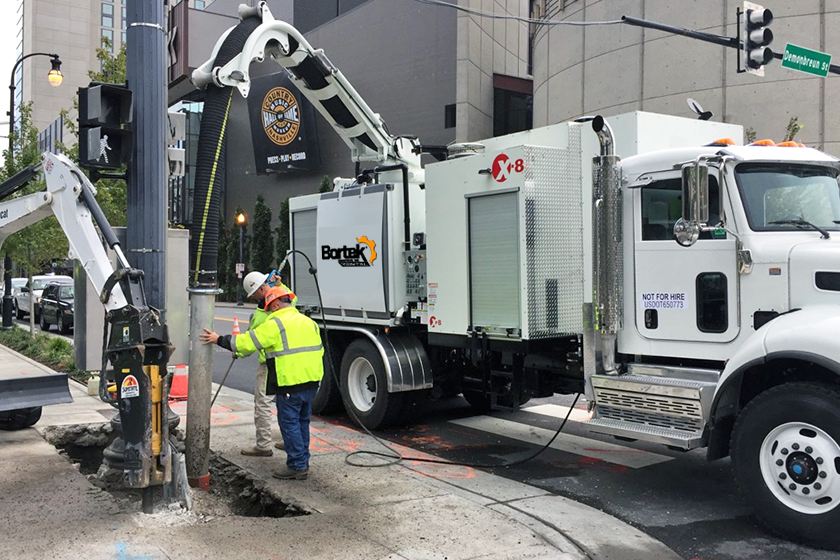 HYDRO EXCAVATOR & SEWER CLEANING
When it comes to cleaning sewer lines and/or conducting utility excavation and maintenance, we've got our trucks ready for the job at hand. Hydro/air excavation and sewer jet vac truck rentals-- made easier than ever.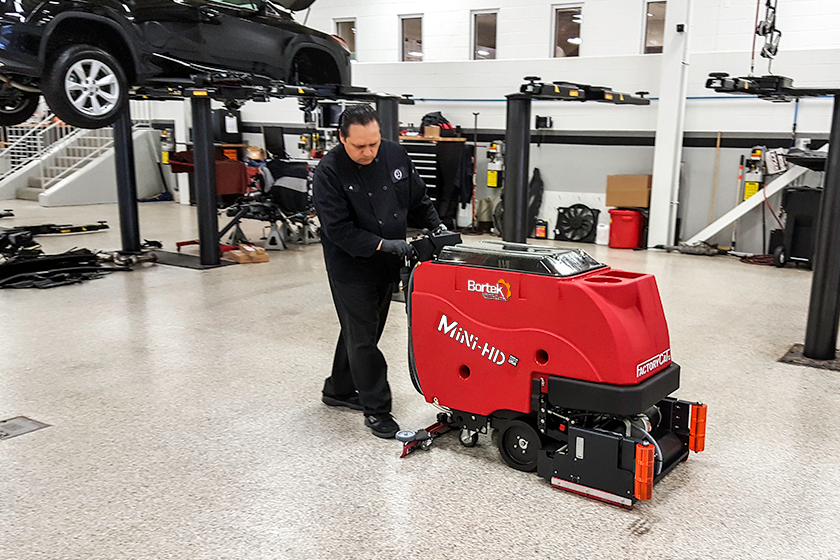 SCRUBBERS
Clean your floors with efficiency and power. Our floor scrubbers cut through built-up grime and soil with ease. These compact and maneuverable models are perfect for small or mid-sized cleaning areas or narrow, tricky spots.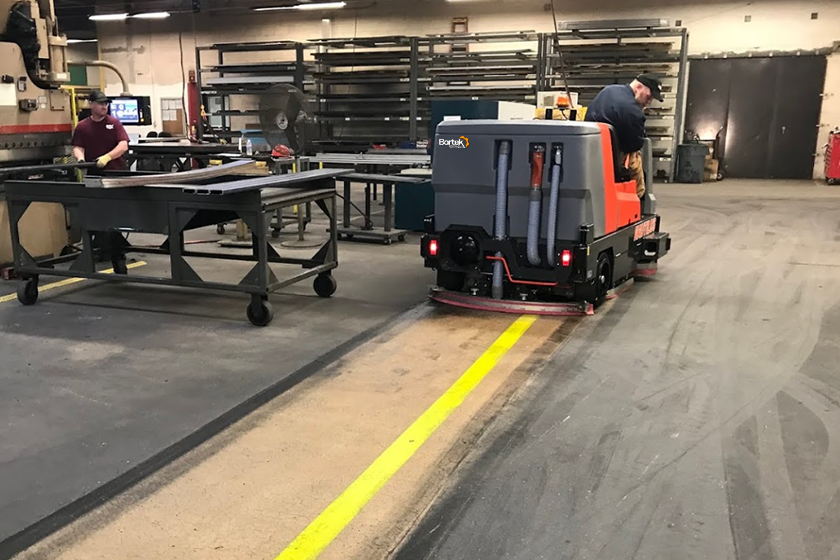 SCRUBBER/SWEEPERS
When you need some heavy-duty cleaning, that's where our scrubber/ sweepers shine. Scrub and sweep, all in one pass. No pre-sweeping required. To better accommodate you, these are available in medium, full, and large sizes.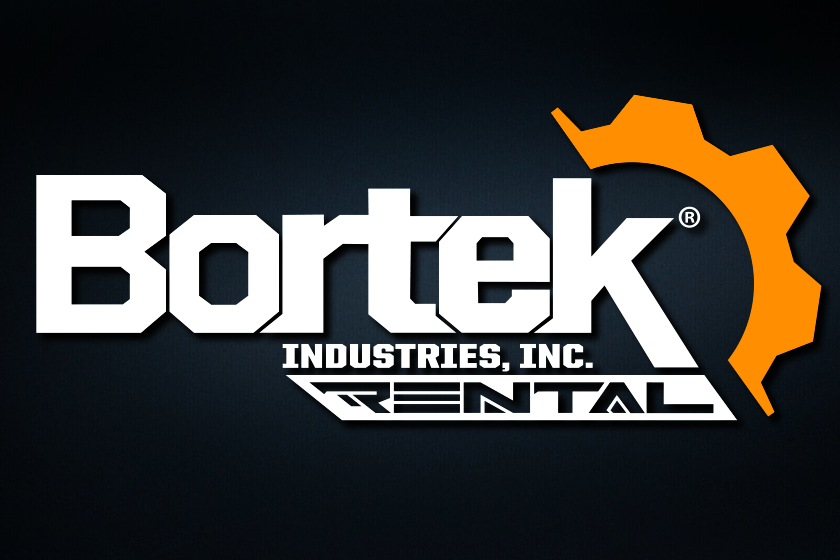 REQUEST A RENTAL QUOTE
Reserve your rental equipment and lock in your rental rates today! Special pricing available for certain terms and professions. Contact us today to learn more about our incredible equipment rental program!



PUBLIC WORKS EQUIPMENT RENTALS
Our fleet consists of Jet/Vac & Hydro Excavation Trucks, Street Sweepers, and Industrial-Grade Floor Cleaning Equipment. We maintain our rental fleet to the highest of standards to ensure you have access to the best tools available. Flexible rental terms are available.
Schedule your rental today!
Jet/Vac

& Hydro Excavation
SEWER CLEANING
PIPELINE CLEANING
UTILITIES MAINTENANCE
AIR & HYDRO EXCAVATION
EXPLORE YOUR OPTIONS
Street

Sweepers
STREET CLEANING
bike path cleaning
ms4 stormwater management
ROAD MILLING CLEANUP
EXPLORE YOUR OPTIONS
Industrial-Grade

Equipment
MAINTENANCE SHOP CLEANING
JOB SITE CLEANUP
OSHA SILICA DUST COMPLIANCE
FLOOR RESTORATION
EXPLORE YOUR OPTIONS