Choose Your Tier 1 Equipment
Explore unmatched quality from the likes of Dulevo, Harben, Schwarze, Super Products, and more! Only the best for you.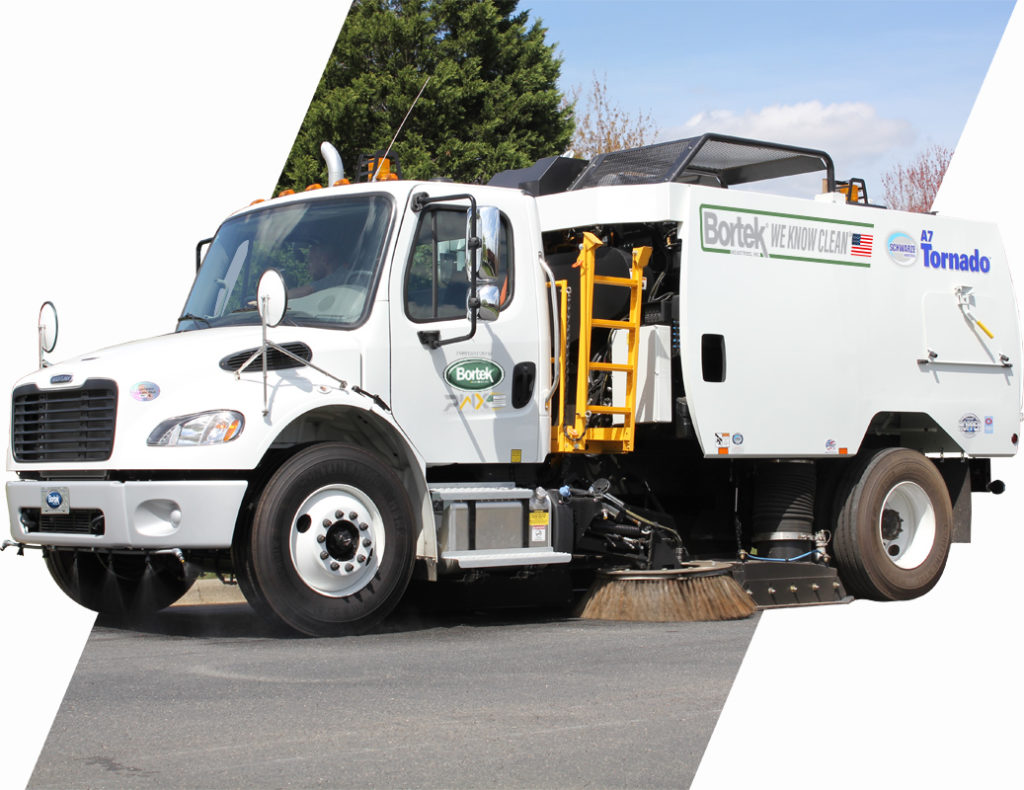 Check out the latest in street sweeping from Schwarze and Dulevo. Whether you're looking for regenerative air street sweepers, 100% Electric ones, effective silica dust control, mechanical or vac-assisted sweepers– from heavy-duty debris sweeping to sidewalk sweeping, we've got something to help you get the job done.
EXPLORE STREET SWEEPERS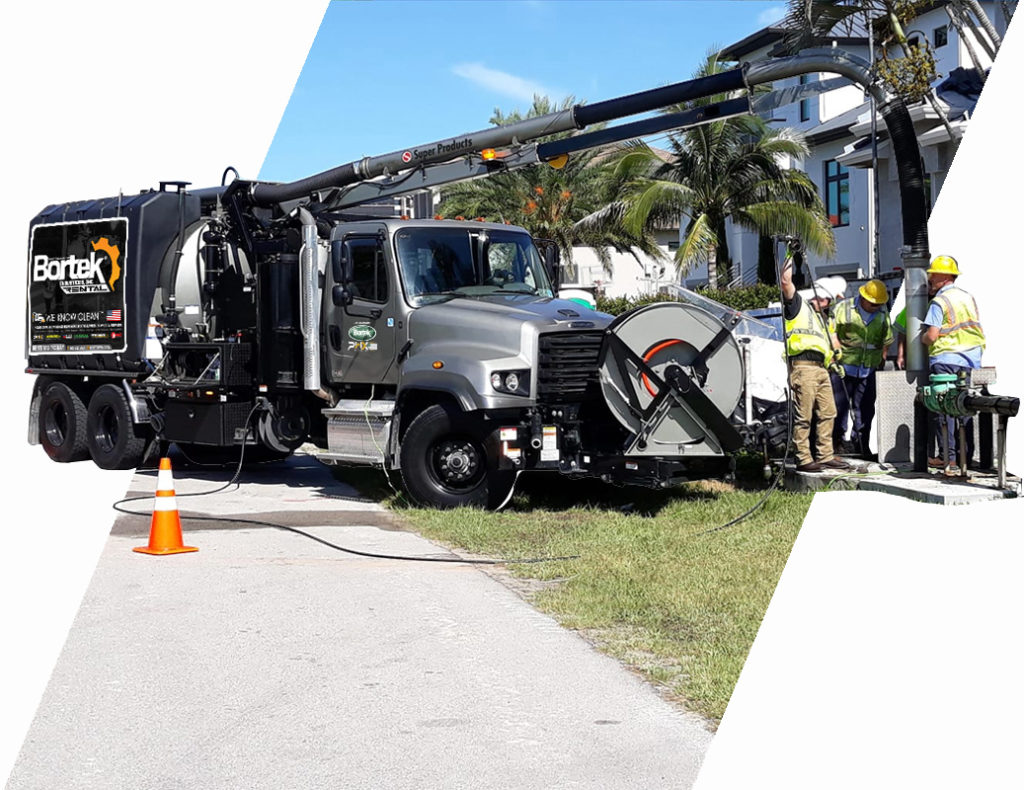 Clean storm drains, catch basins, sanitary and storm sewers, or perform water leak repair, emergency excavation, and sewer line bypass for sewer repair, relining, or replacement work. These powerful Jet/Vac Sewer Cleaning Vehicles from Super Products push industry standards and bring quality and convenience that won't disappoint.
EXPLORE SEWER JET/VAC TRUCKS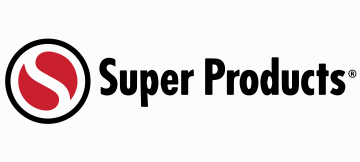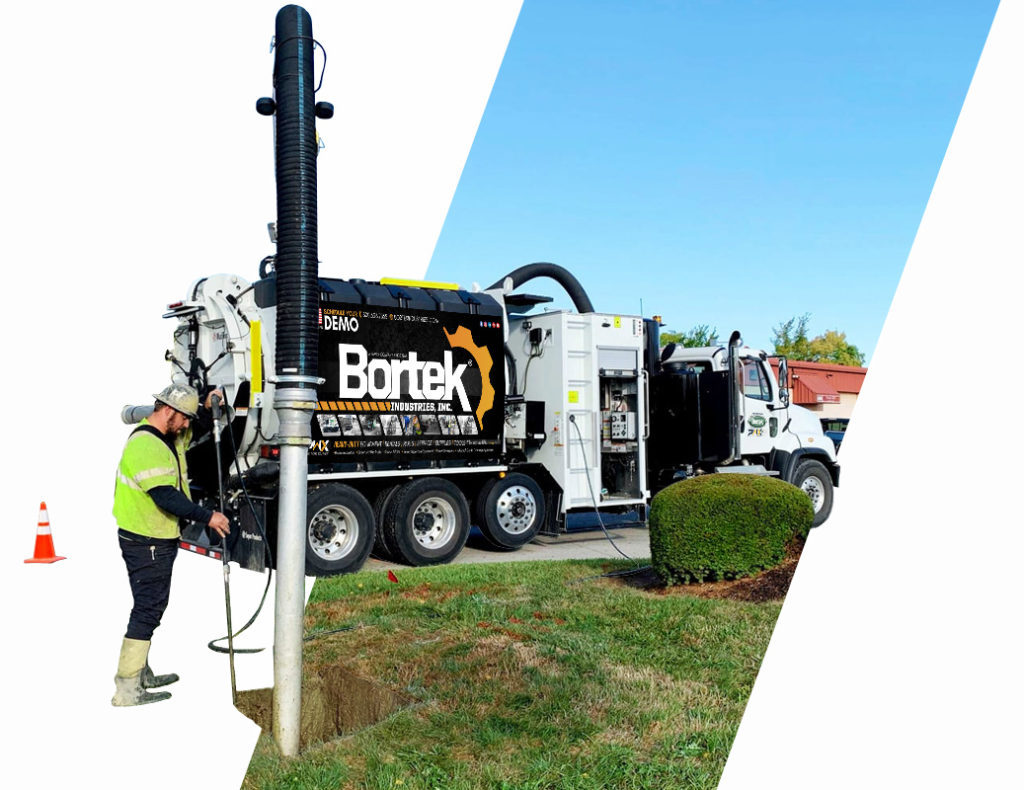 Our hydro/vacuum excavators are perfect for municipalities and construction, utility, and drilling companies, in locating and excavating around buried pipelines and cables. Our line of powerful and user-friendly Super Products hydro excavators challenge industry standards and bring quality and convenience that won't disappoint.
EXPLORE AIR & HYDRO EXCAVATORS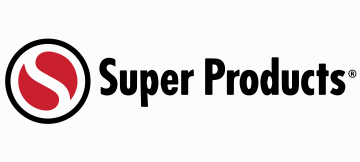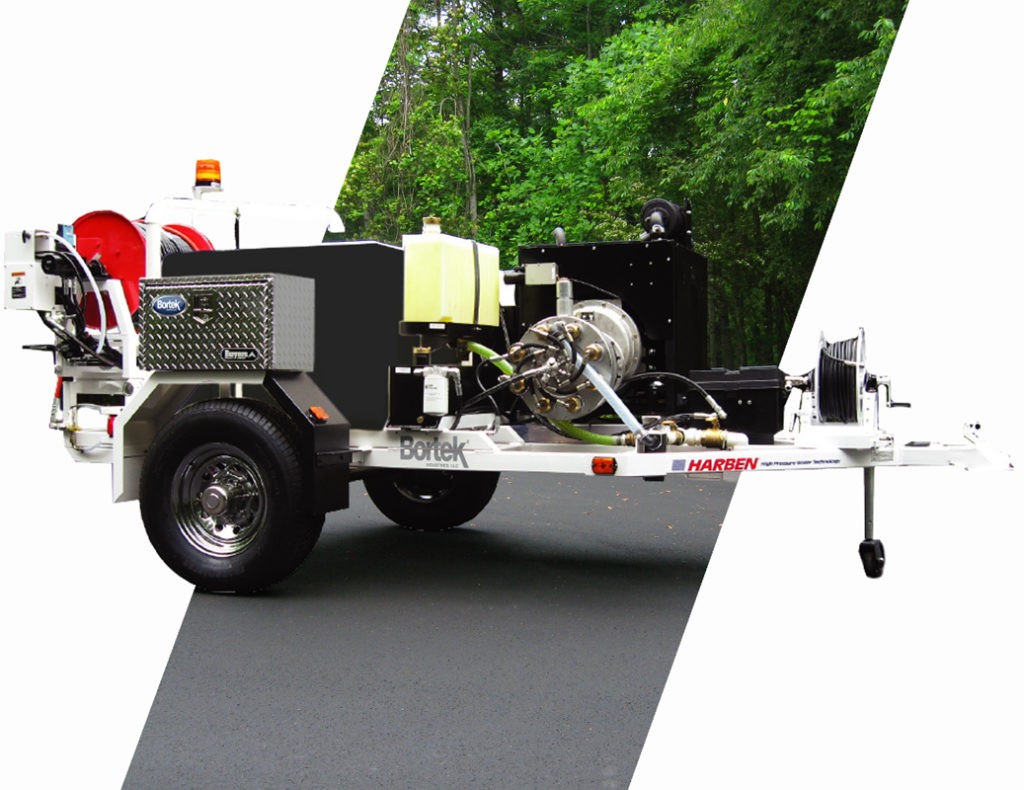 Harben hydro jetters are incredibly reliable and they both perform where it counts. These highly-customizable trailer & truck/van-mounted jetters are proudly manufactured in the USA, and are backed up with decades of sewer and sanitary system maintenance experience.
EXPLORE HYDRO JETTERS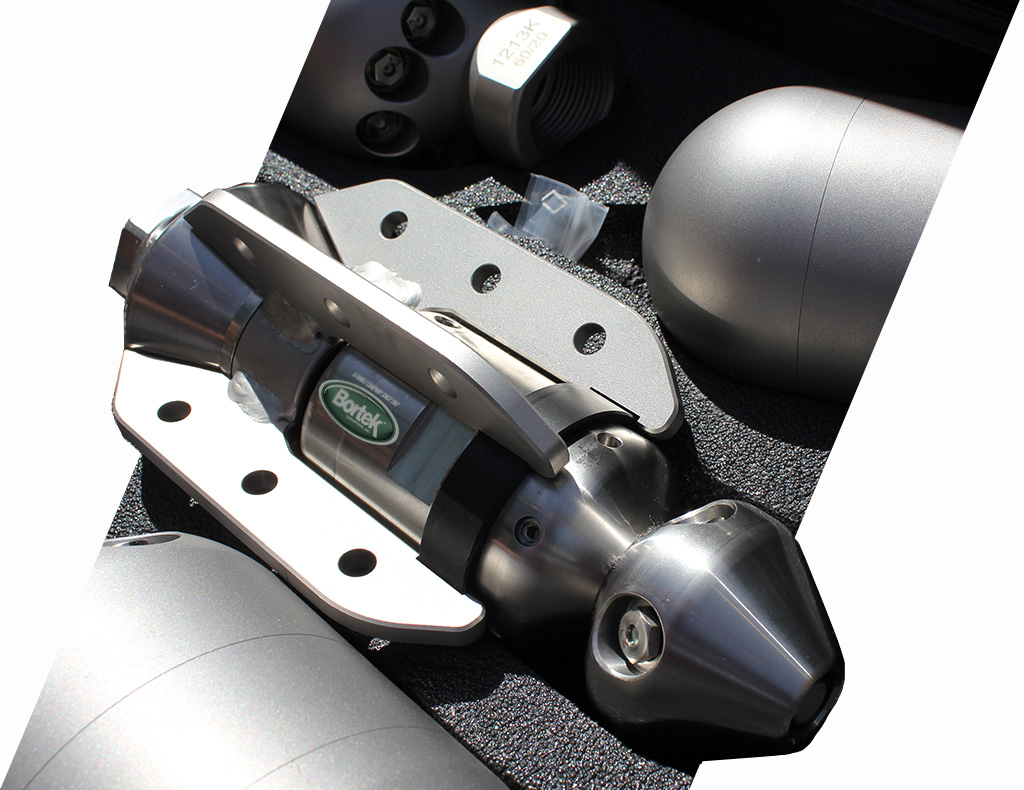 Power through the blockages, dirt, and grime with Hydra-Flex Excavation and Jetter Nozzles and USB-USA sewer nozzles that are of the highest quality and performance. Whether you're handling hydro excavation work or jetting a line, get the job done right with the right tools. When you need to stock your trucks at the start of any season, look no further than this line. Take full advantage of your jetter's power with these nozzles.
EXPLORE JETTING NOZZLES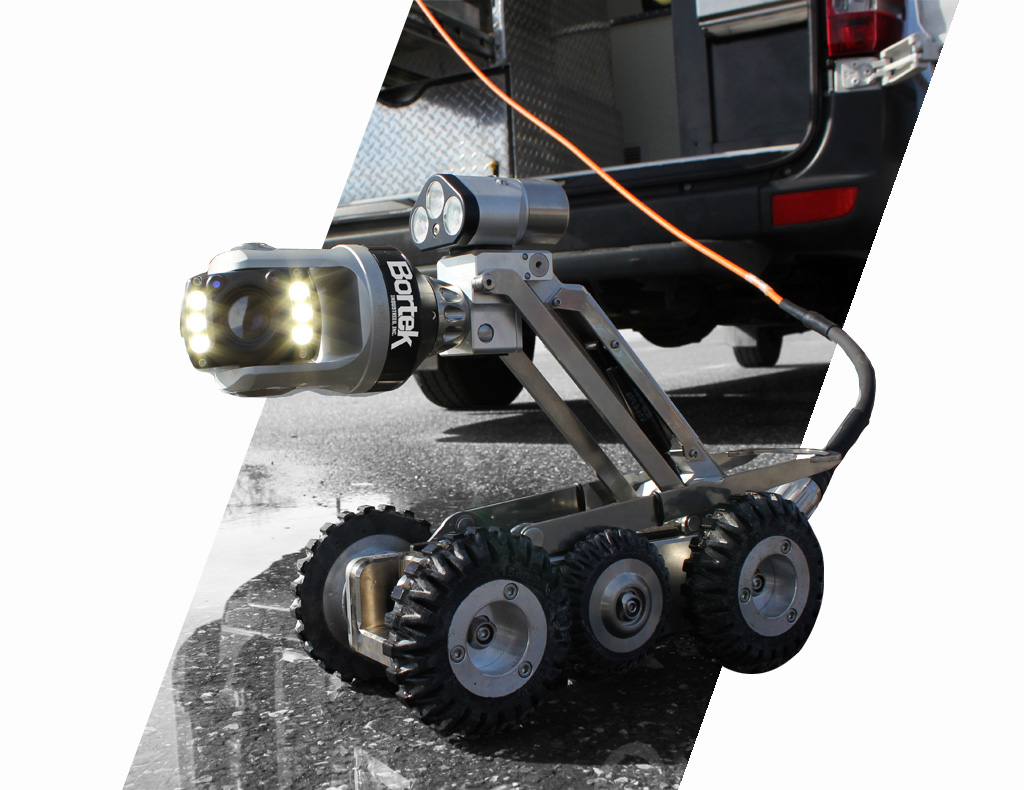 These unique tools allows your operators to inspect your sewers & pipelines and identify areas of those lines that may require maintenance. Build an impressive tool kit with Proteus cameras, crawlers, reels, controls, & accessories to ensure your team is set up for success.
EXPLORE CAMERAS,CRAWLERS, & MORE!