Buying Used Street Sweepers & Hydro Excavator Vac Trucks
---
Gotta love Bortek's wide selection of used & pre-owned equipment! We take pride in our quality pre-owned machines. These Street Sweepers & Hydro Excavator Vac Trucks come from customers, our rental fleet, etc. and are always extensively reconditioned to run like new– giving you confidence in the quality performance you'll experience. It's always great being able to get the quality equipment you need with a lower upfront cost & depreciation and much wider selection– such is the nature of our pre-owned inventory. We're here to help!
Making the choice between buying a new or used street sweeper or hydro excavator, all depends on your specific circumstances. You may be looking to add your fleet of equipment. You may be a sewer contractor who really only needs a hydro excavator for a week. You might have a lengthy road constructioin project and just need a low-cost street sweeping to assist with your road milling operation. Everyone's needs are different and we're always excited to help you accomplish what you set out to do.
---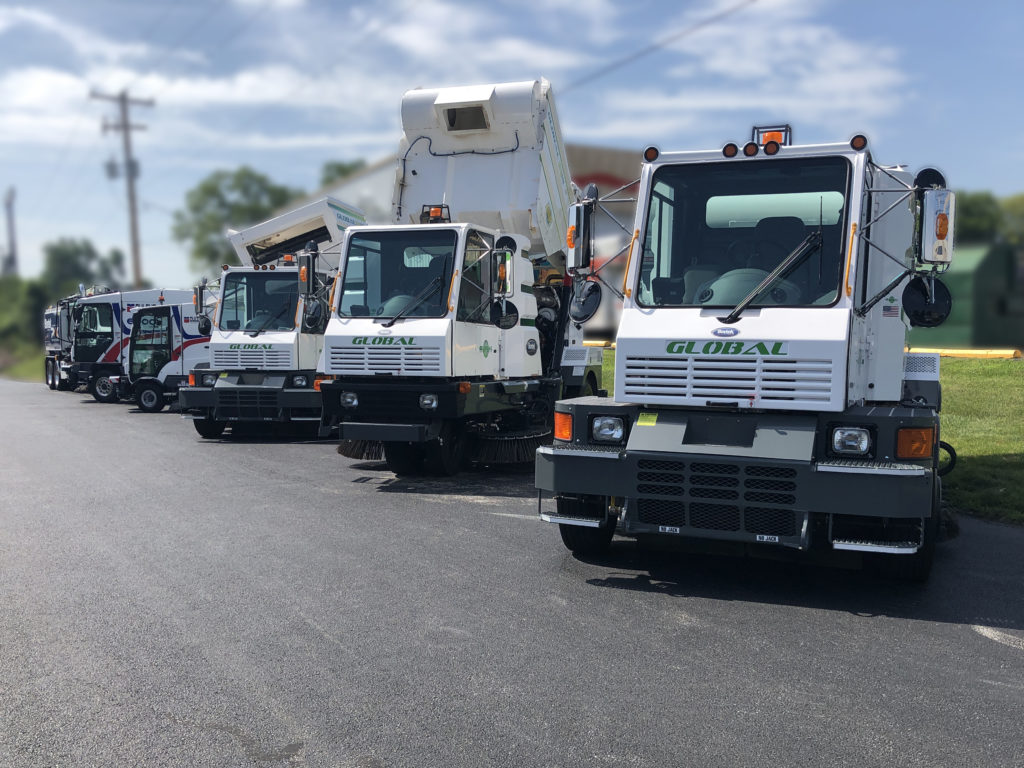 Save Money and Get Unmatched Performance — Heavy-Duty & Harsh Environment Cleaning
We're big fans of our street sweepers. They never disappoint. Whether you're cleaning up a construction job site, sweeping up ridiculous amounts of fine debris at a concrete plant a heavily littered street in-town, you'll get the job done quickly and efficiently. Best part of going with our Used Street Sweepers is the variety! We cycle through a multitude of major manufacturers such as Global, Dulevo, Elgin, Johnston, Stewart Amos, and more! These street and roadway sweepers are perfect for contractors, cities & townships, construction companies, concrete and cement foundries, manufacturing plants, and other severe environments that require heavy lifting. With Bortek's extensive experience in this industry, you can buy with confidence, knowing you'll get a quality piece of equipment, every time.
Shop Used
Shop New
---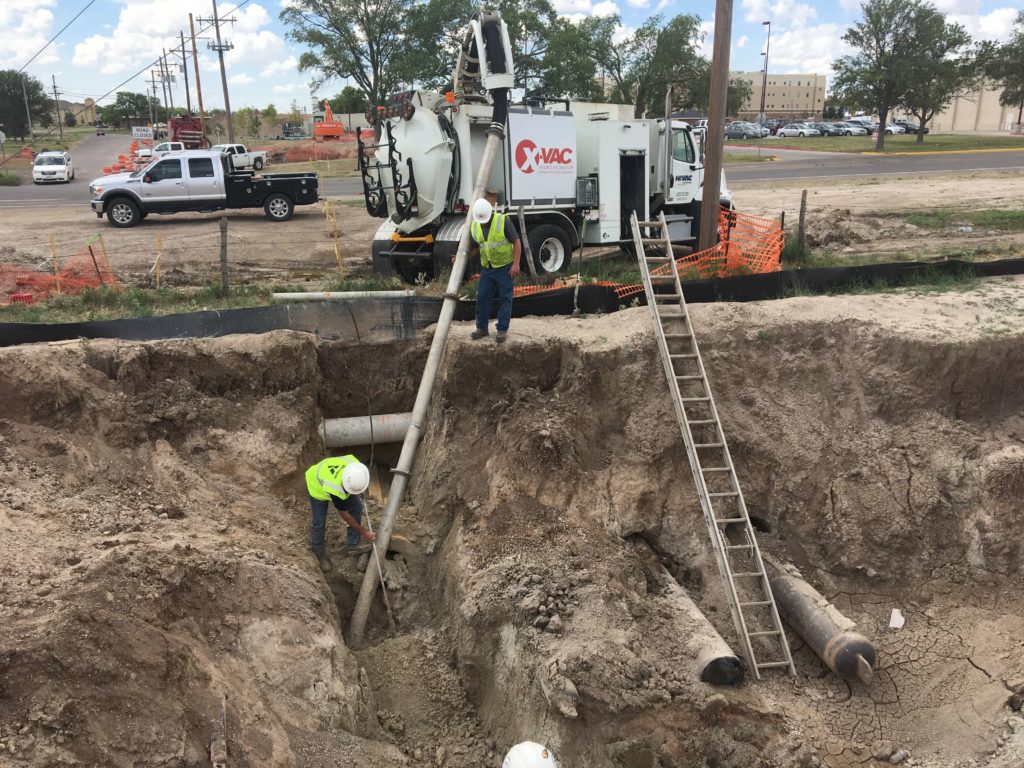 Save Money and Excavate Like a Champ — Effective, Safe, & Efficient Utility & Pipeline Excavation
Hydro Excavator Vac Trucks are awesome, plain and simple. We've taken part in some incredible projects with sewer contractors, construction companies, townships & DPW's. The difference between using a backhoe/manual labor and a hydro excavator is night and day (especially when digging around utilities). What would normally take 2-3 days can be completed in about an hour with the hydro excavator. All while safely and quickly removing all soil and rocks around gas lines, water lines, and power/internet infrastructure. On top of the immediate savings associated with going with a used unit, you will continue to save a ton of time and money excavating with one of these! Check out your options as we cycle through major brands such as X-Vac, Aquatech, Vactor, Vac-Con, and more!
Shop Used
Shop New
---
Check out all your used equipment options!
Street Sweepers | Hydro Excavators & Sewer Jetting Equipment | Floor Scrubbers | Floor Sweepers | Browse All