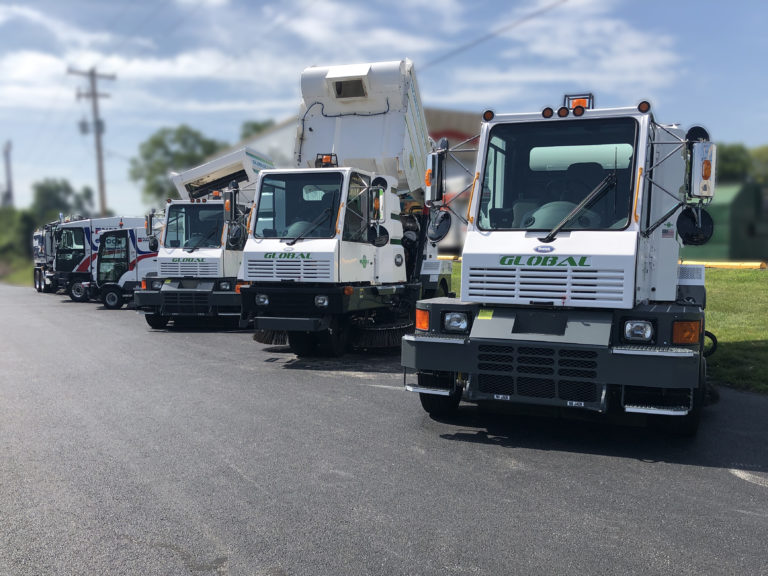 RENT ONE TODAY!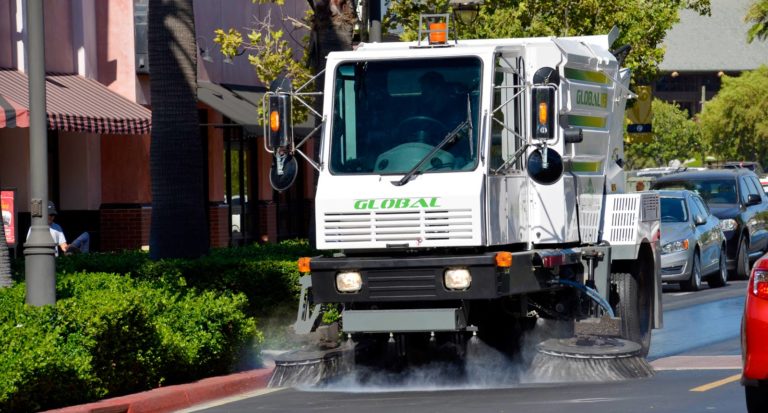 Water and Air Filters
Dustless Sweeping
PM 10 Dust Filtration
It's a Clean Sweep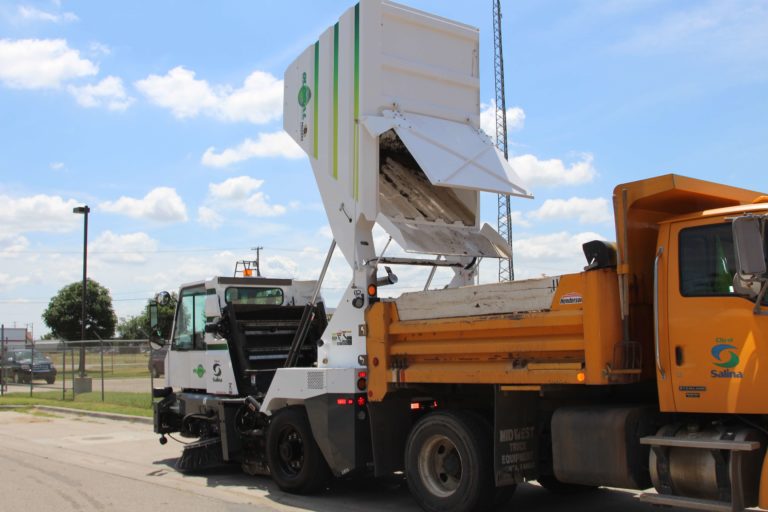 Raise it high
Easy Dumping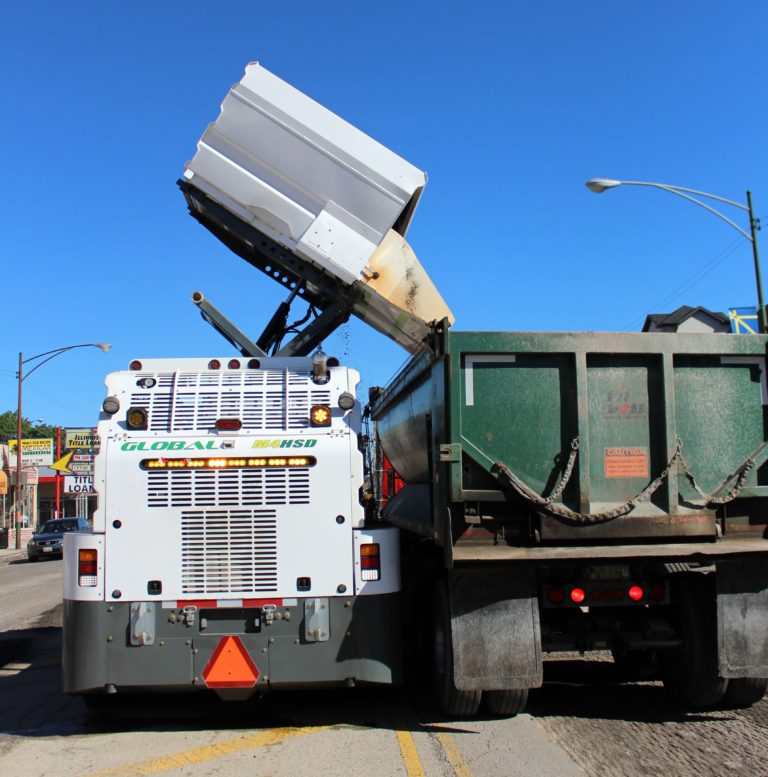 Exit Stage Left
High Side Dump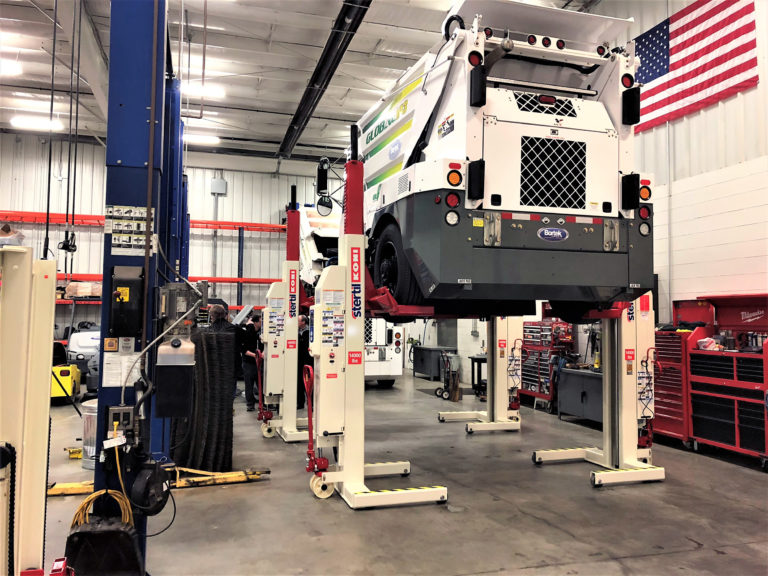 Sweep Like New
Maintained by Factory-Trained Technicians
Sweeping is a Breeze
Vacuum Air Sweeping
Street Sweeper Rental
Road and Bike Path Cleaning
Feature Overview
Diesel
Dustless Sweeping
Bike Lane Sweeping
High Rear or Side Dumping*
CDL and Non-CDL Options
Purpose-Built and Chassis-Mounted Sweepers
Recent Models
Maintained In-House by Our Factory-Trained Technicians
Rental Periods
Daily
Weekly
Monthly
Long-Term
Are you a Contractor? Contact us for discounted rates!


Please call (800) 626-7835 for pricing and availability.
Details
No matter the job or location, our fleet of rental street sweepers can handle it. Municipal roads and bike lanes sweeping, heavy construction debris including rocks, sand, and road milling cleanup, silica dust control, cleaning around storm drains for your MS4 program, or seasonal rock salt sweeping – these sweepers can get it done.
We know that you want results, so we make sure that our rental sweepers are only recent models from top brands. Not only that, but we keep them performing their best with regular in-house servicing by the factory-trained technicians in our fully equipped service shop. Don't worry about dust – these sweepers take care of it with water-based dust control and dust filters.
Moving between sites? How about a highway-speed capable street sweeper. No matter the case, all of our sweepers feature fantastically tight turning and maneuverability, not to mention driver visibility and comfort.
Ready to reserve your rental? Contact us to schedule your rental!
*Rental machines displayed here may be substituted for similar models according to availability.