Aquatech
Aquatech is the global leader in combination jetting and vacuum systems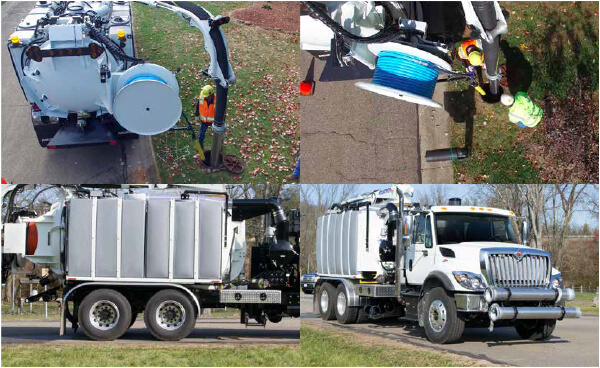 Aquatech's combination jet/vac sewer cleaning vehicles offer a variety of sizes of debris and water capacity, and customizations, making them ideal for any size municipality, water and sewer district, or contractor.
Their applications include cleaning storm drains, catch basins, sanitary and storm sewers, as well as water leak repair, emergency excavation, and sewer line bypass for sewer repair, relining, or replacement work. Not only that, but Aquatech pushes industry standards to improve with rear-mounted reels. Front-mounted reels are, of course, also available.
Aquatech Machines Proudly Manufactured in the USA
No products were found matching your selection.