Johnston Street Sweeper Aftermarket Parts & Service
Bortek is your complete cleaning solutions resource. We also happen to be your one-stop-shop when it comes to your Municipality's Johnston Street Sweeper Aftermarket Parts and Service! On-the-road service is available to you in order to keep your cleaning machine at its peak levels of productivity. If you prefer, we can also take your machine to our heavy duty service center and get it back to its former glory, whichever works best for you. You'll find we're a step above the rest and work to always ensure you're set up for success.
Johnston Street Sweepers are decently reliabile, effective, and productive. Like any other kind of machine or piece of equipment, keeping your Bucher Johnston Sweeper in good repair is essential to maintaining its quality of performance. Brooms wear down, belts wear out, oil/and grease requires a little TLC. That's where we come in. These machines can be a bit difficult to wrap your head around due to their inner composition and the sheer amount of working parts they have. Save yourself the headaches of trying to diagnose why it's taking two passes to sweep up what used to take just one.
Let our highly professional and factory-trained service technicians take care of your Johnston Street Sweeper for you. Keep your streets clear and your machine running at peak productivity!
In order to ensure you're able to have their equipment maintaining the best quality, we've made our expertise in our industry, regarding aftermarket Service Maintenance and Parts, available to you. Johnston parts are easily purchased through our online platform, Bortek Shop! Set up your account today and you can begin to track your Johnston Street Sweeeper's service history.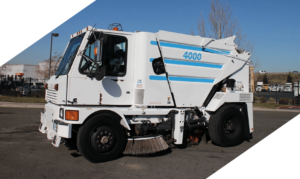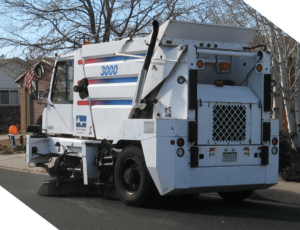 Bortek Industries, Inc. is an incredibly reliable source for all Johnston Sweeper parts and service along with every major manufacturer in North America.