Fall Street Sweeper Rentals
Bortek offers street sweeper rentals year round for regular street cleaning, milling cleanup, and construction sites (just to name a few), but the fall is easily our busiest season for street sweepers due to the leaves, twigs, and other debris that fills the roads.
If you need a street sweeper for the fall for your municipality, as a contractor, or for any other reason, you'll need to reserve your rental as soon as possible.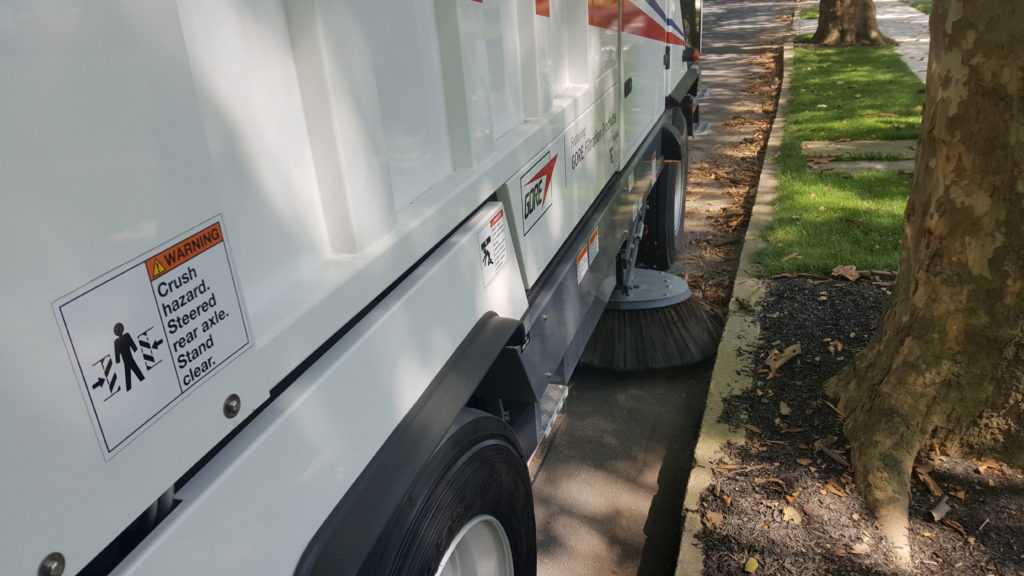 Top Brands, Recent Models
We make sure that our fleet of rental street sweepers only contains top-performing, recent models. We periodically refresh our rentals with new models to make sure that you're always getting the best. We currently carry street sweepers from Dulevo and Schwarze Industries, which we find to offer superior heavy debris sweeping, dust control, driver visibility (safety), and maneuverability.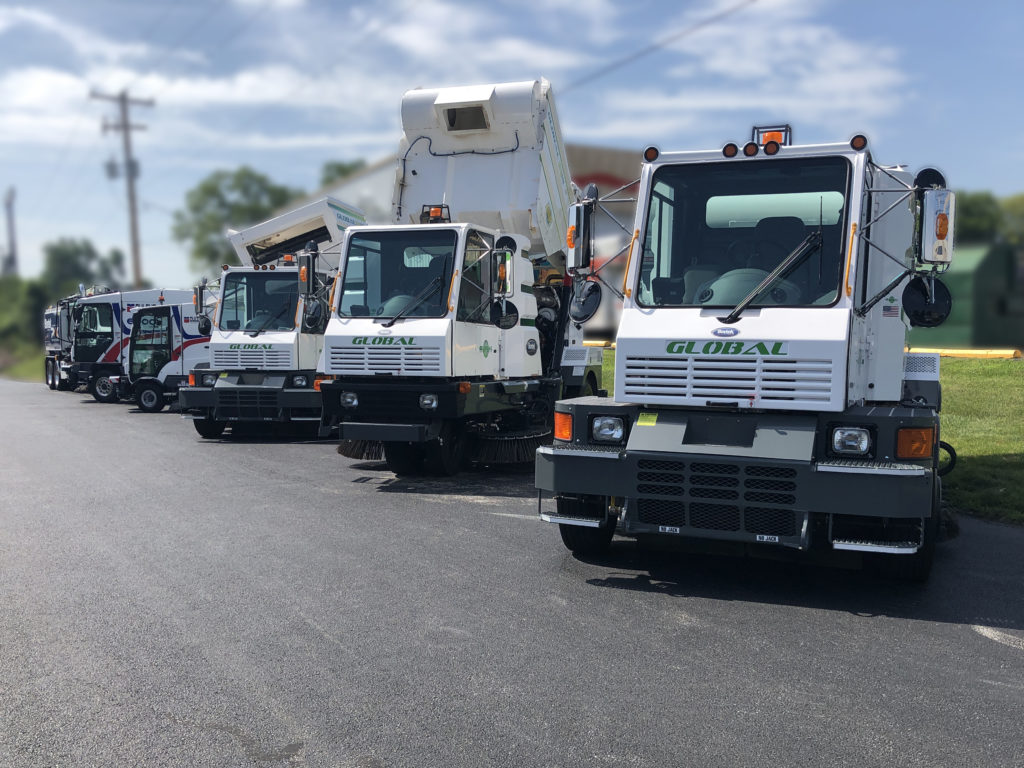 Maintained In-House by Factory-Trained Technicians
Renting means that you don't have to worry about maintenance. We have it all taken care of. All of our street sweepers are serviced and maintained in our fully equipped service building by our experienced technicians. There's no question that your sweeper rental will clean up to and beyond expectations.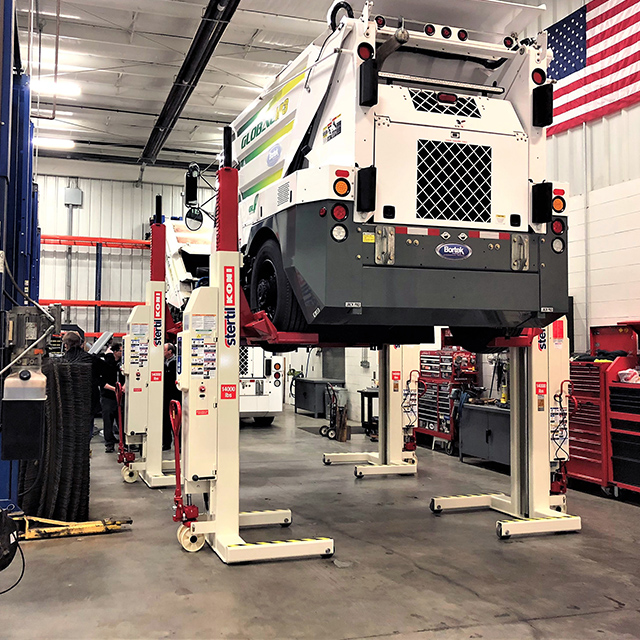 ---

Sewer Cleaning Equipment Rentals
Bortek now carries Sewer Jet/Vac vehicles and Hydro Excavators from Super Products as well as Harben Water Jetters. These vehicles are also ideal for the Fall and Winter seasons, as storm sewers may become blocked with leaves and sticks, or overwhelmed by melting snow. Even in the cold weather, our sewer jetters can blast through blockages with hot water and vacuum up debris. Similarly, hydro excavators can perform emergency excavations or safely access buried utilities, even through frozen ground.