The Most Scalable Excavator in the Industry
The tandem-axle X-8 Hydro Excavator offers the highest legal payload on the market with a surprisingly compact footprint. Smaller than traditional hydro excavators, the X-8 still has the power to complete projects with impressive efficiency and effectiveness.
WHY TO CHOOSE X-VAC:
Single-Piece Boom Hose – Prevent paying to repair metal tubing worn down by high-speed debris. This hose is wire-reinforced and all one piece.
Center Drop Point – Debris gets dropped into the tank from above, so debris lands on debris instead of wearing down the tank walls.
Lifetime Warranty – Water tank and debris tank so tough, they're guaranteed for life.
Reach Anywhere – Top-mounted boom rotates 360°
Industry's Quietest Hydro Excavator – Protect your ears and actually communicate during operation.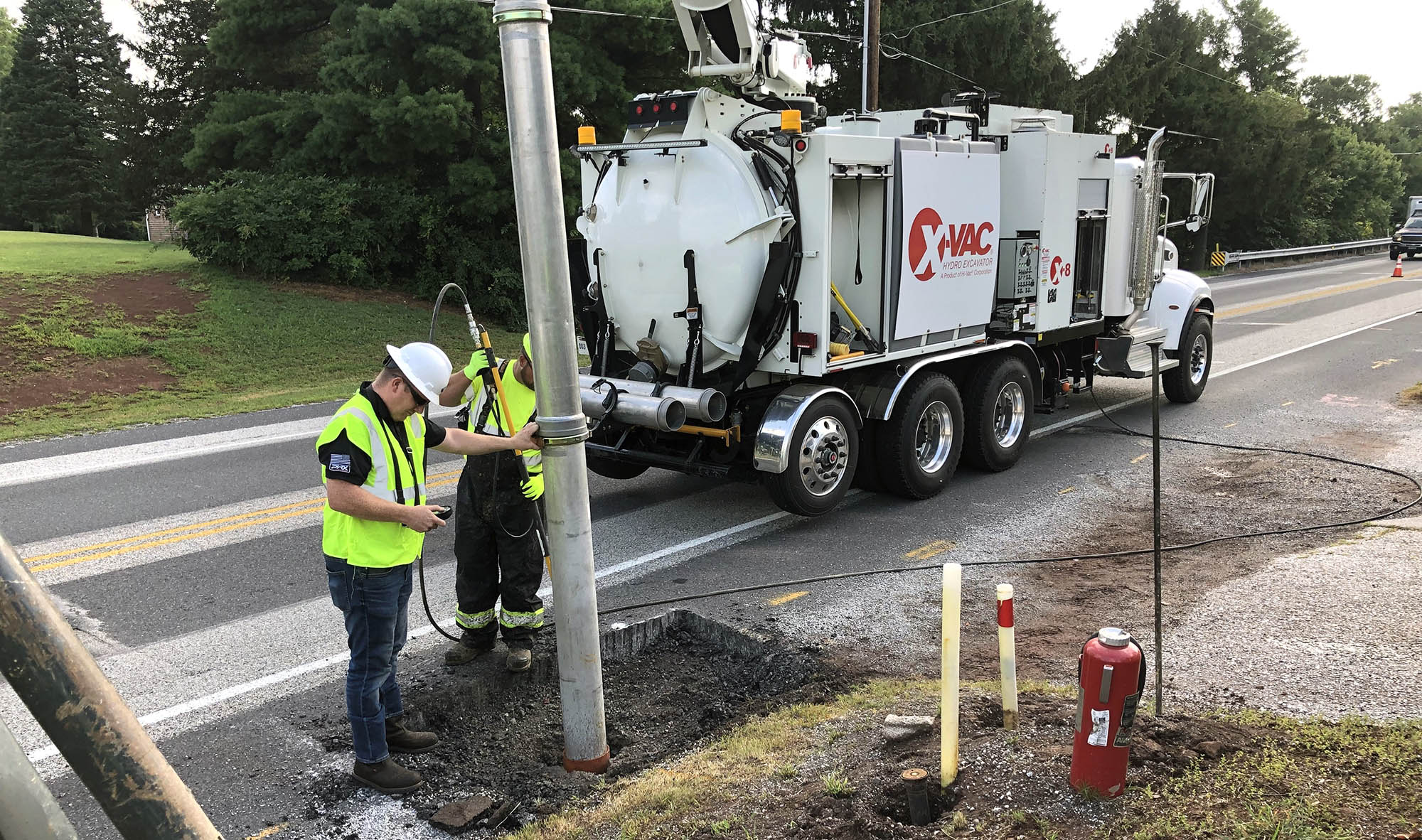 Get the Job Done